MRF A&E Smart Trainer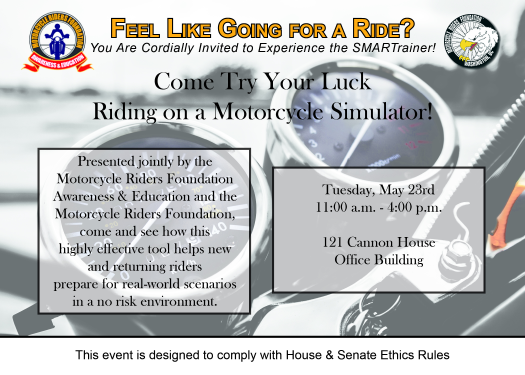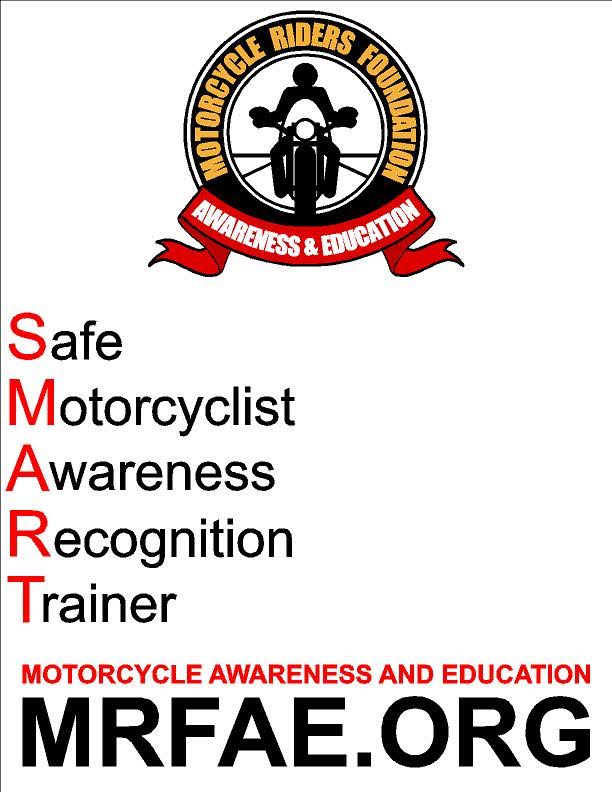 The MRF Awareness and Education has received a generous donation of a "Smart Trainer". This device puts a rider in a "virtual" world of motorcycling, one in which he/she controls a bike while trainer's computer program presents hazards and obstacles that a rider would encounter in everyday riding. There are various levels of difficulty that will challenge anyone who gives it a try.
This device is portable and may be shipped or driven to any event from motorcycle shows to conferences or anywhere motorcyclists might gather. Setting this up at your event will attract riders to your organization, giving you the opportunity to share with many people your purpose and goals. The Smart Trainer does require an MSF-certified facilitator to operate the system (which MRF A&E can also provide).
Contact the MRF A&E about training, certification and booking the Smart Trainer for your next event. The unit is housed in Iowa and the cost of getting it to your event must be borne by your organization.
Smart Trainer Locations and Dates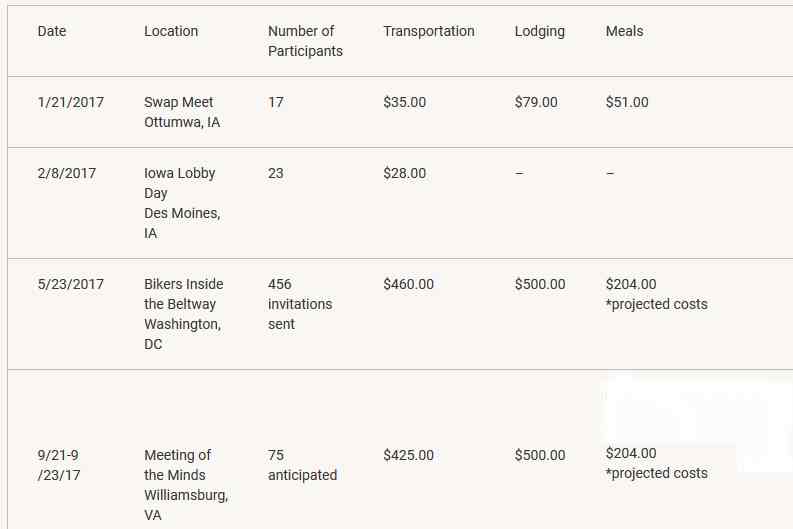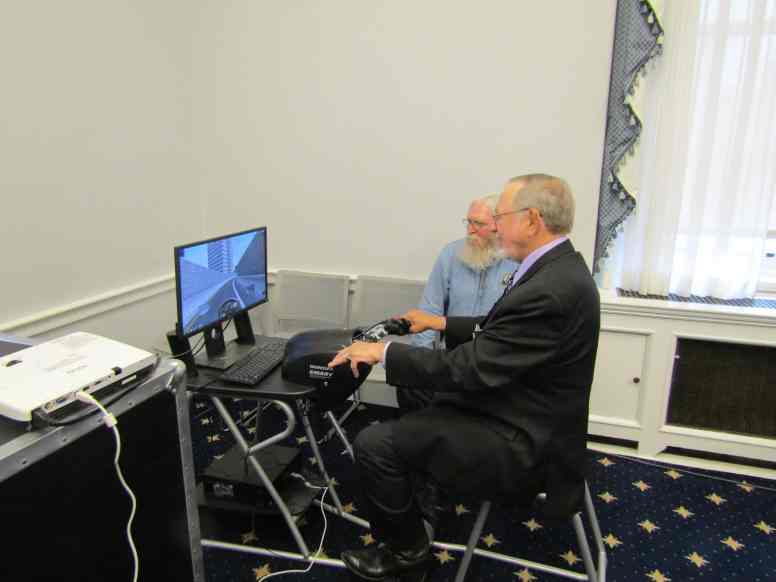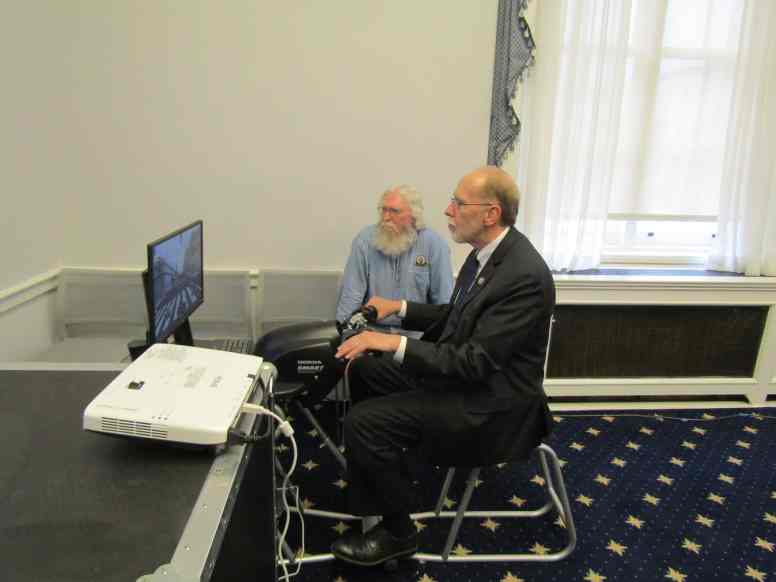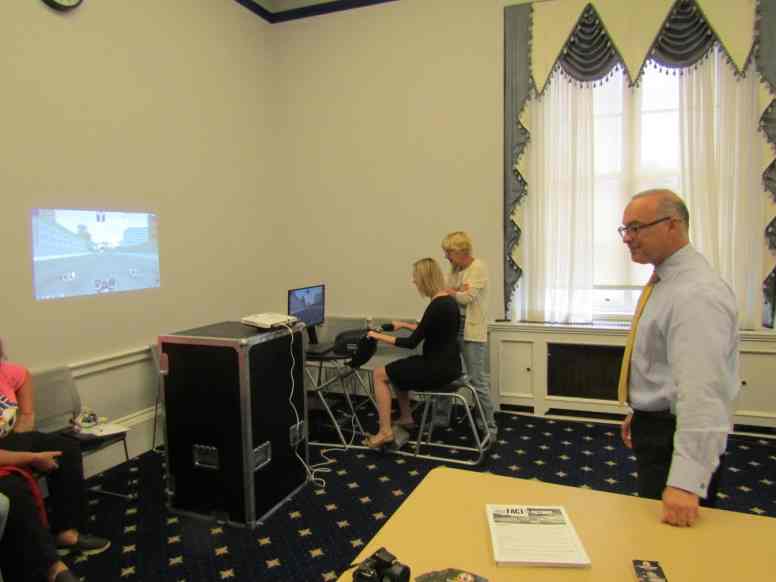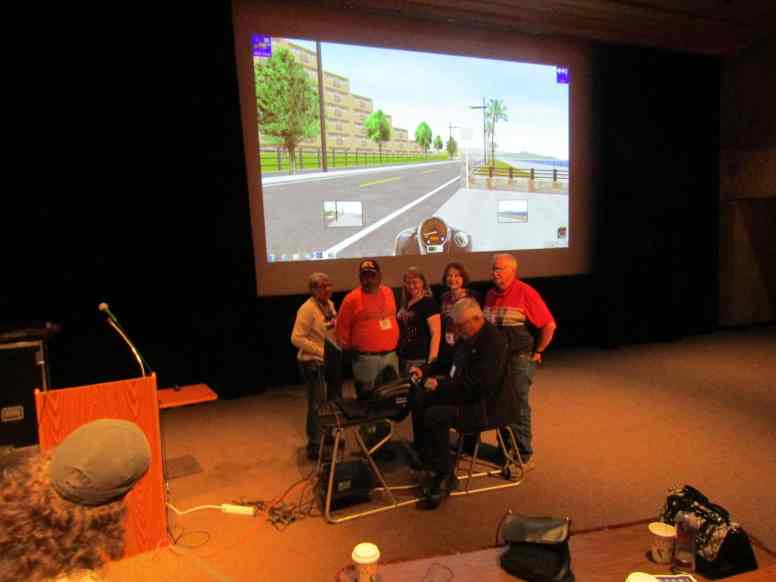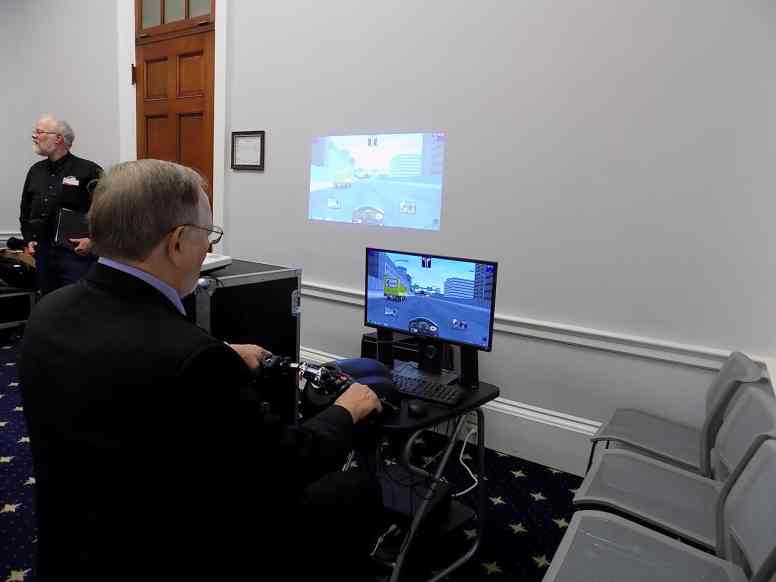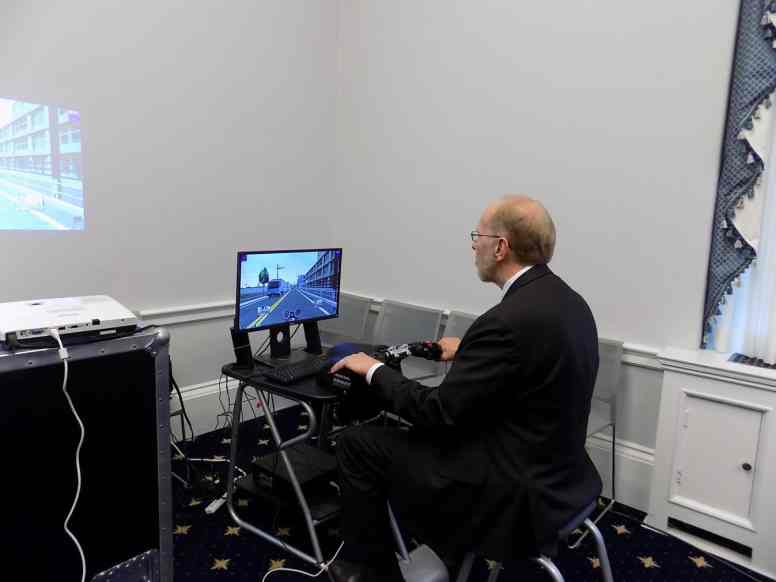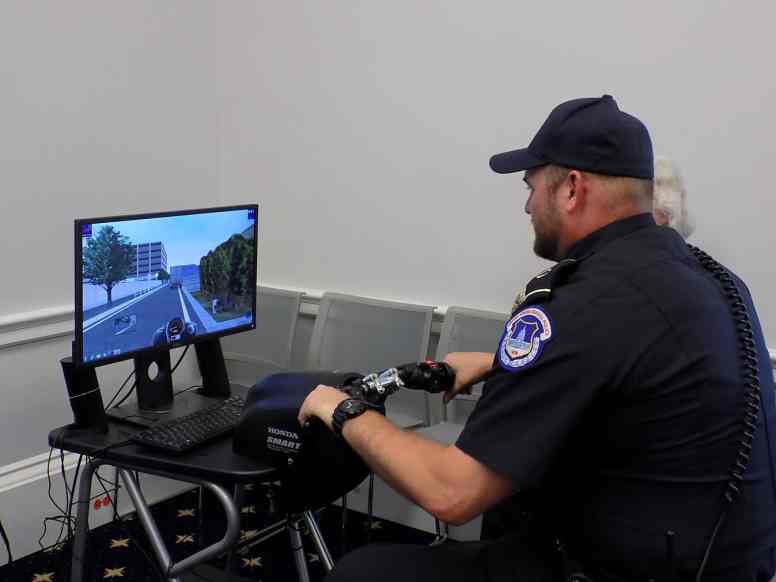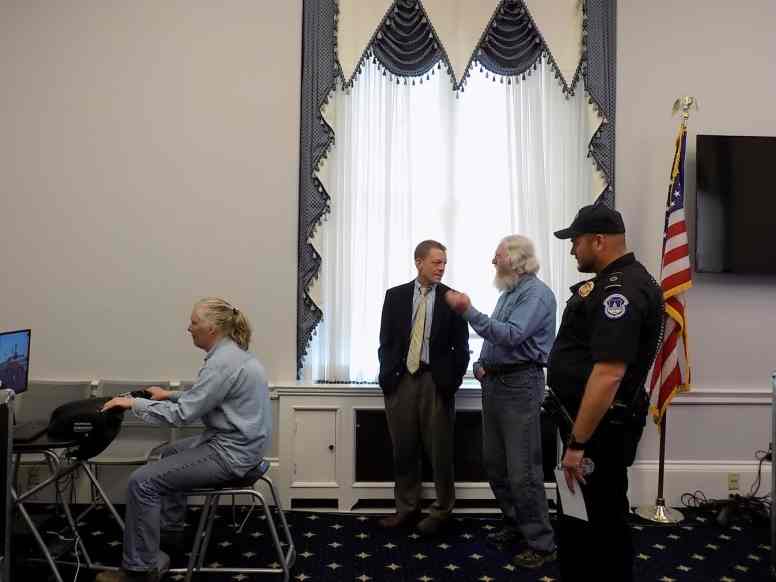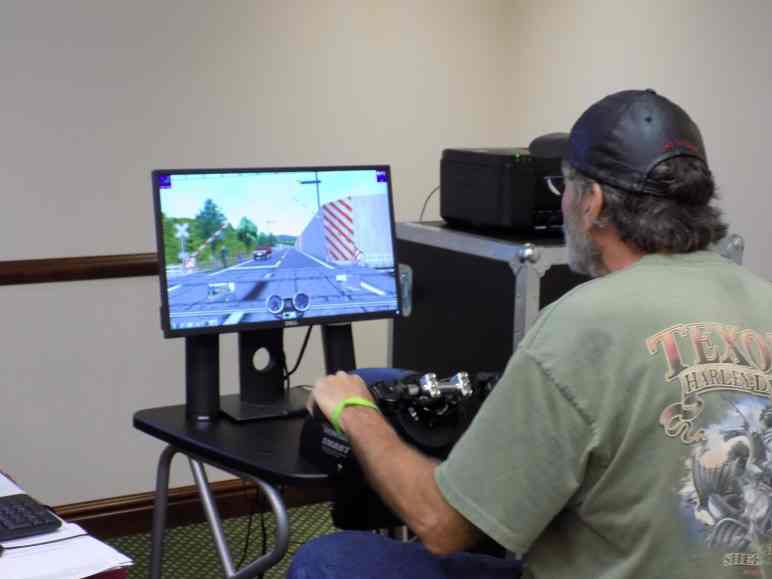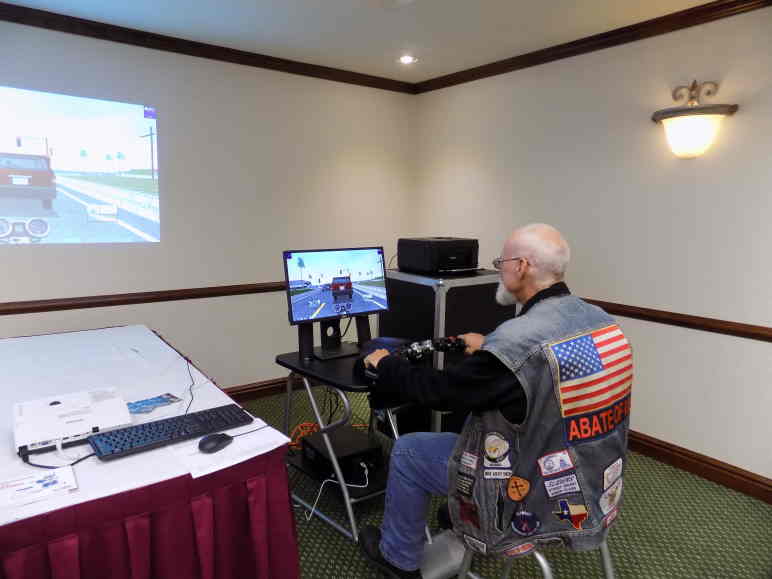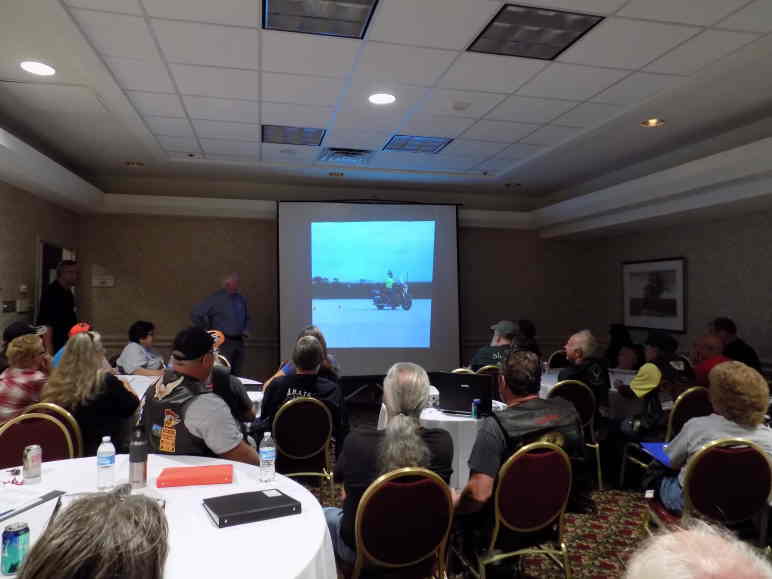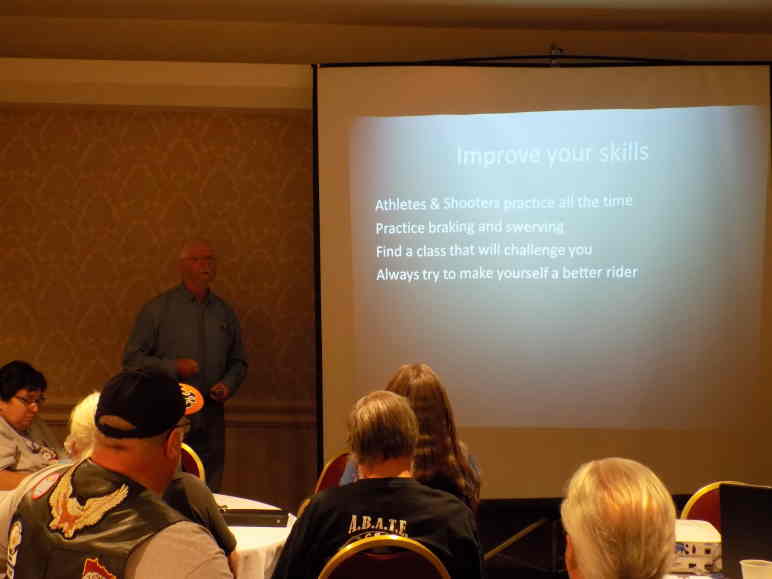 At the ABATE office. Eldora, IA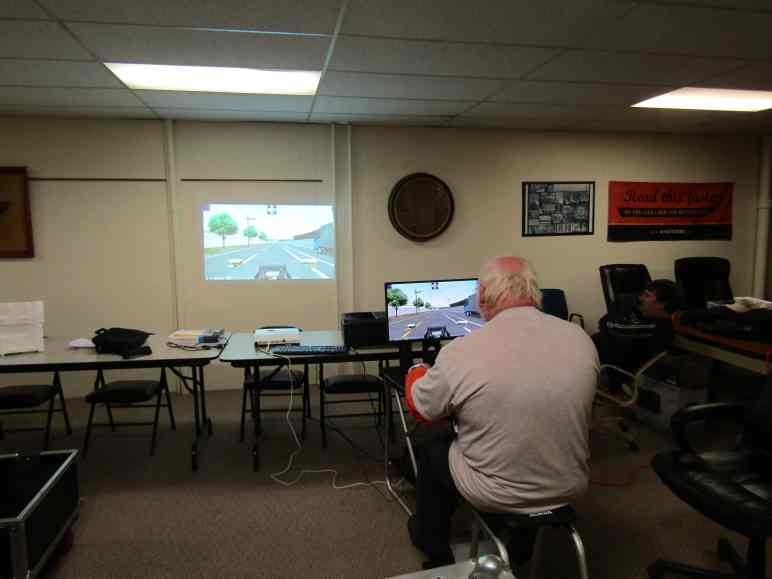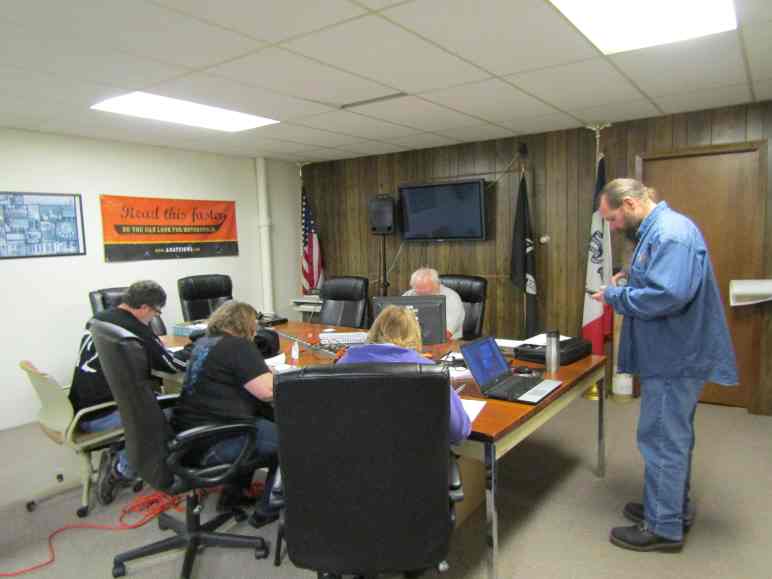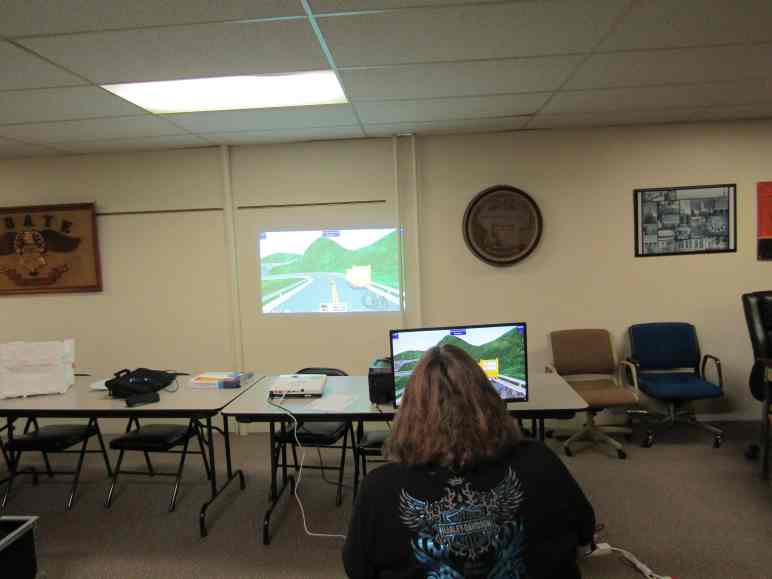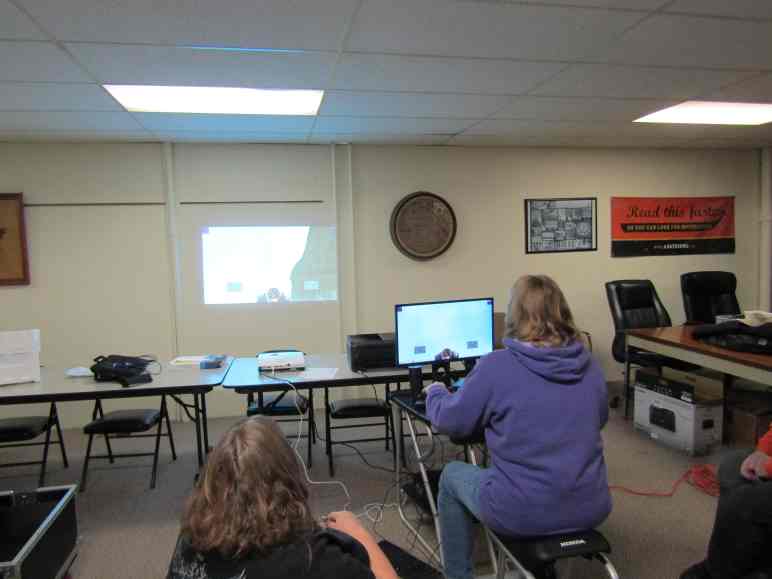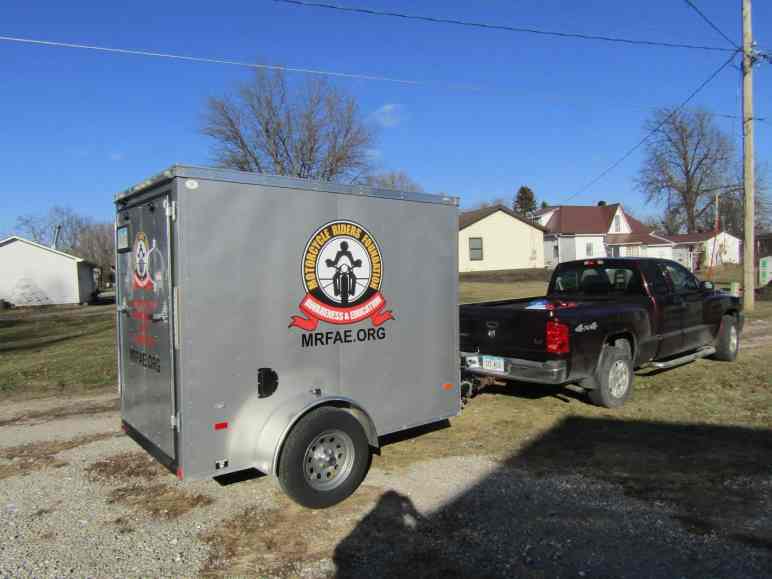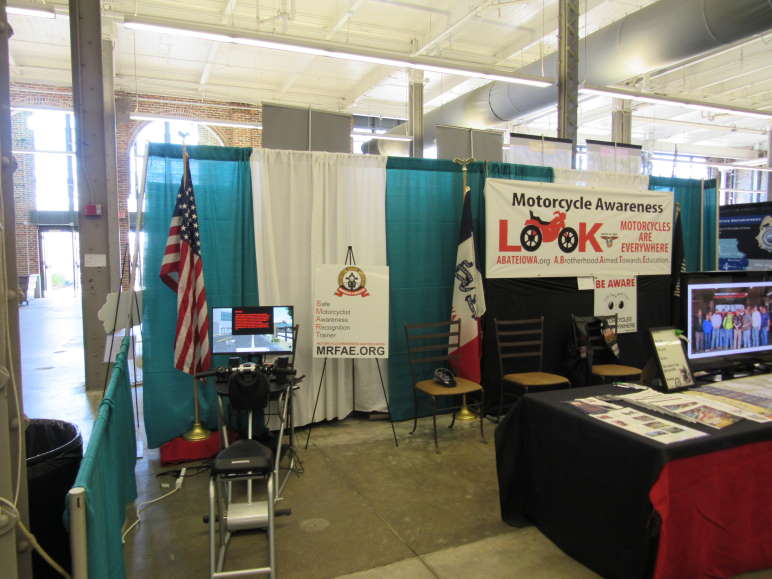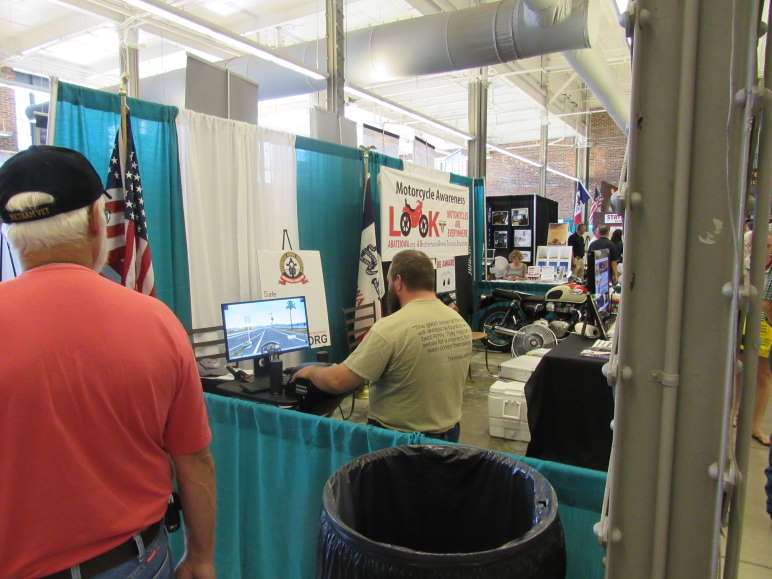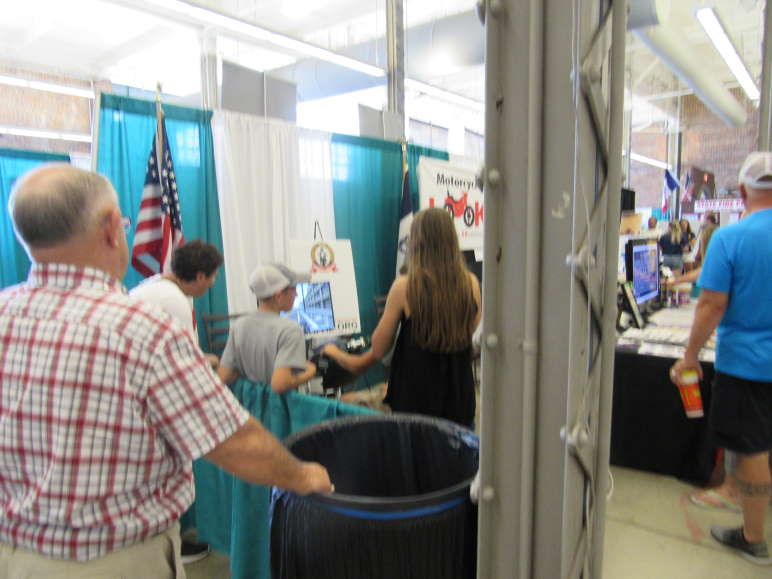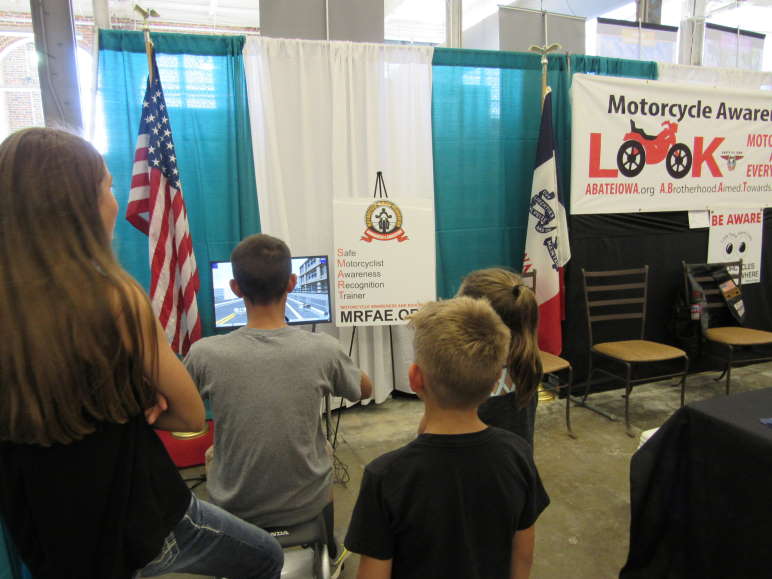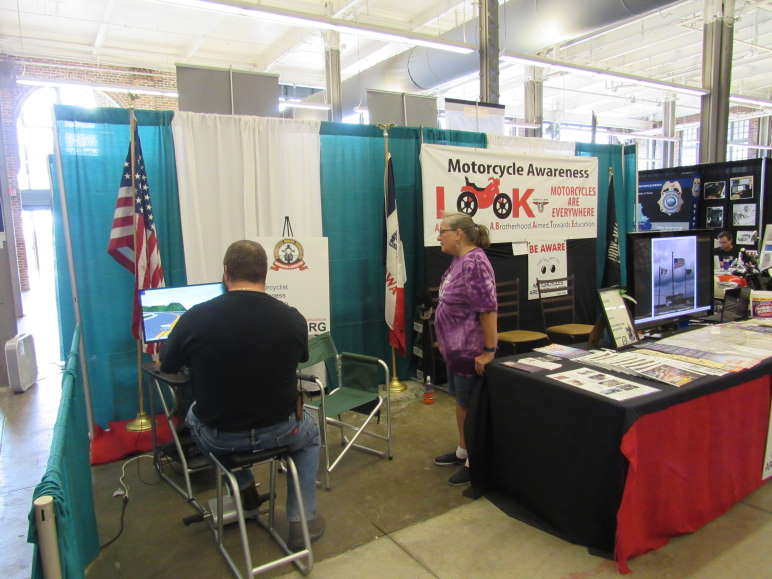 The MRFA&E is a 501(c)3 Corporation and all donations are tax-deductible